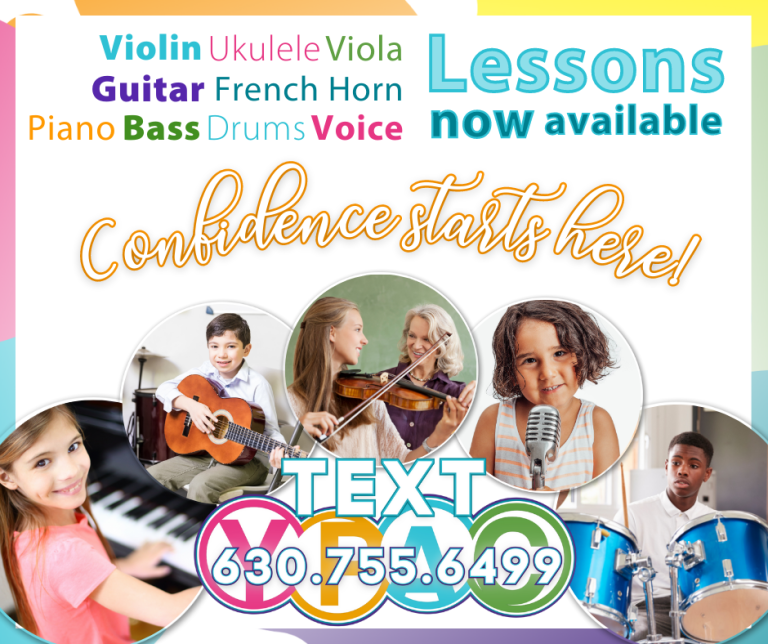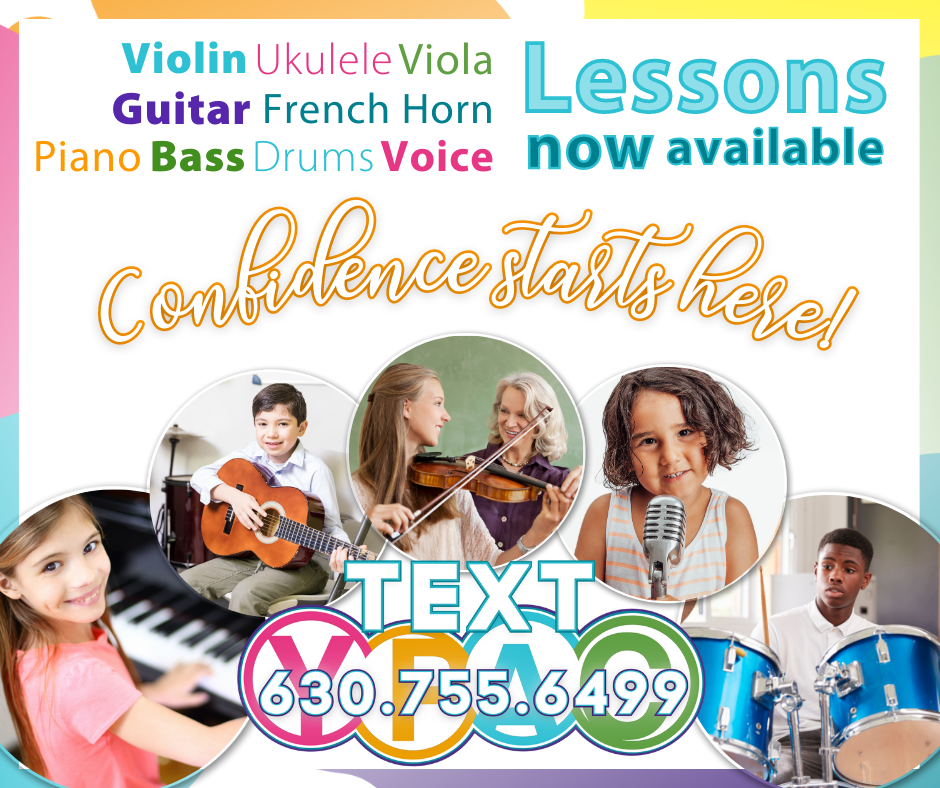 At YPAC, we offer both in person and online private music lessons for voice, piano, violin, viola, french horn, drums, guitar, electric bass and ukulele. Lessons are 30 minutes once a week year round, with two performance opportunities each year for students to show their progress, practice stage presence, and learn how to polish material for performance.
Other opportunities include:
Music Production Sessions
Performing Groups
Teacher Training Opporunities
Thank you to Miss Mary for coaching her through the audition! Sophia's choir teacher has been singing your praises and saying Sophia really has an excellent foundation in her singing skills from your tutelage. I continue to be thankful for YPAC!
Class Types:
Private Music Lessons Starting at Age 4
Each 30 minute lesson meets once per week.

Click on the class below to see instructors.
Trevor and Sophia performed in the YPAC holiday show this morning! Thank you to their teacher, Miss Mary and Mr. Jordan for all of their support and for helping them develop their talents!
Fill out the form for a free trial or more information!
Online Voice and Piano Instructor
Director of Music Community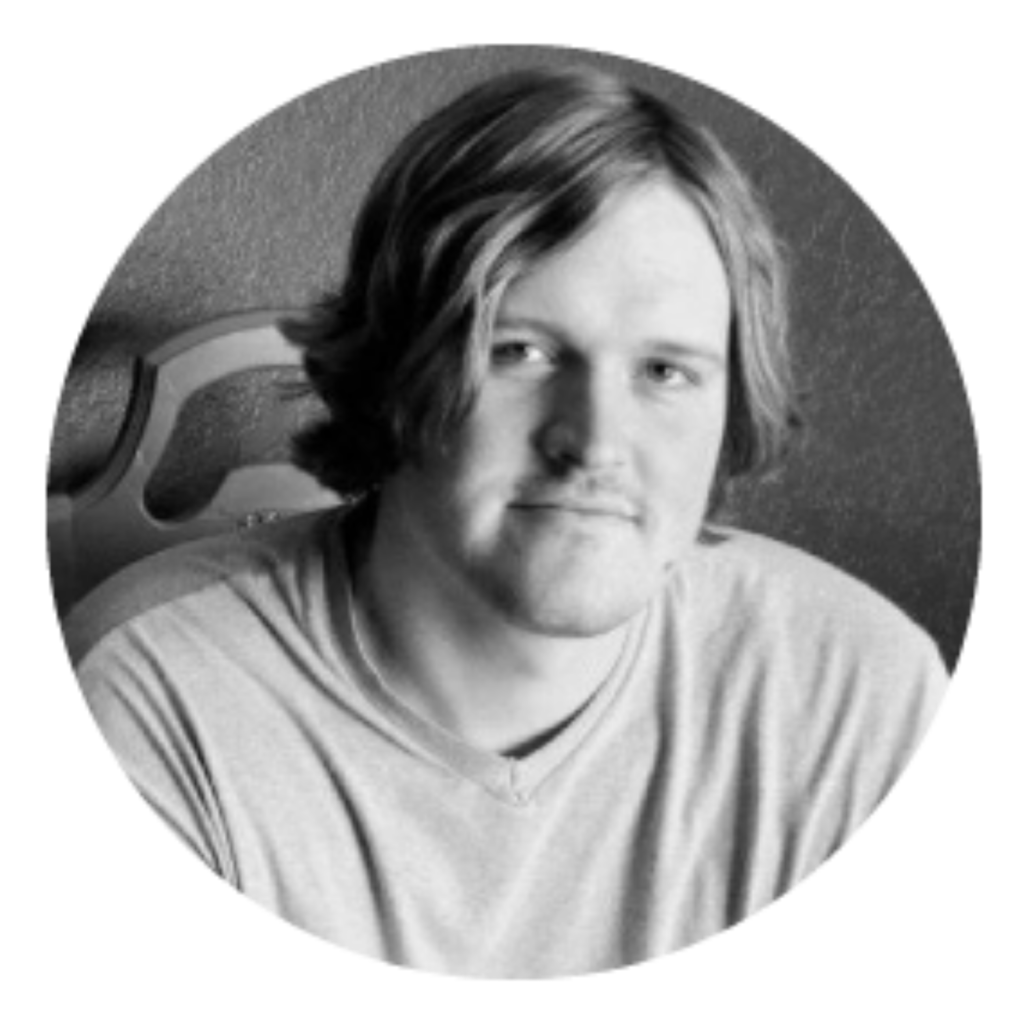 Guitar / Drums / Ukulele Instructor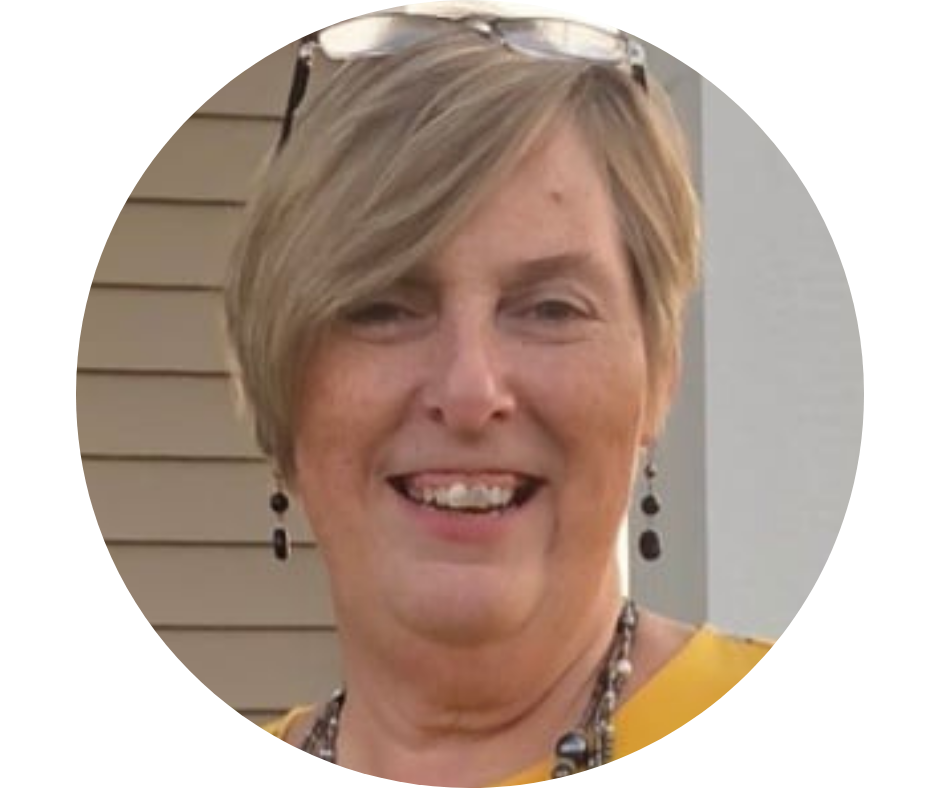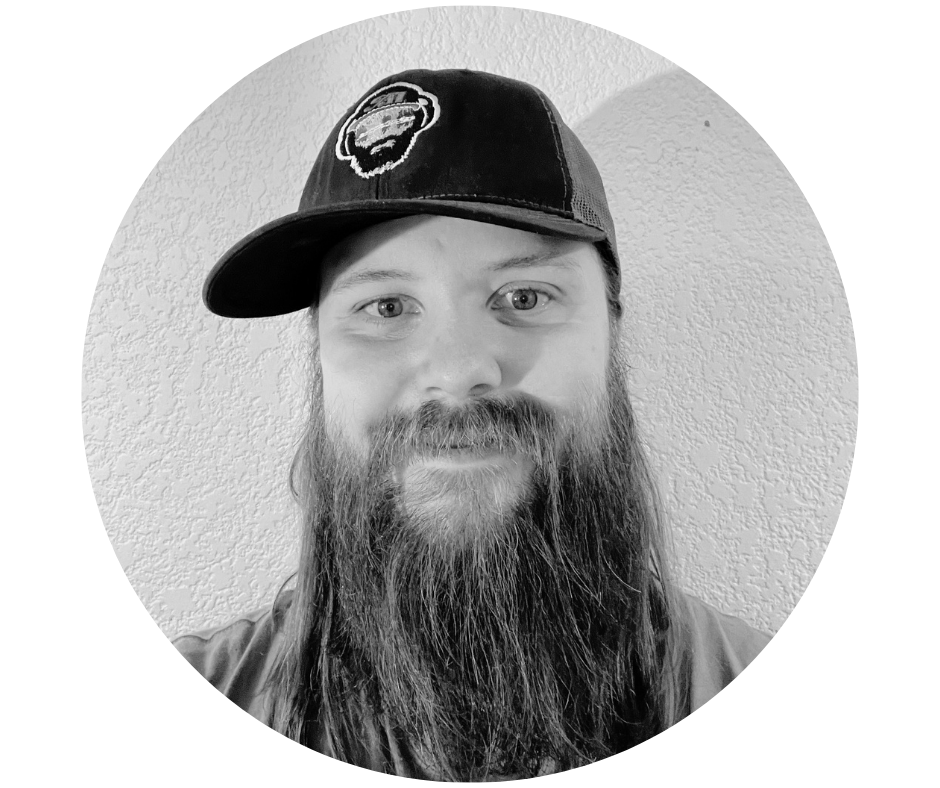 Guitar, Bass Guitar and Drum instructor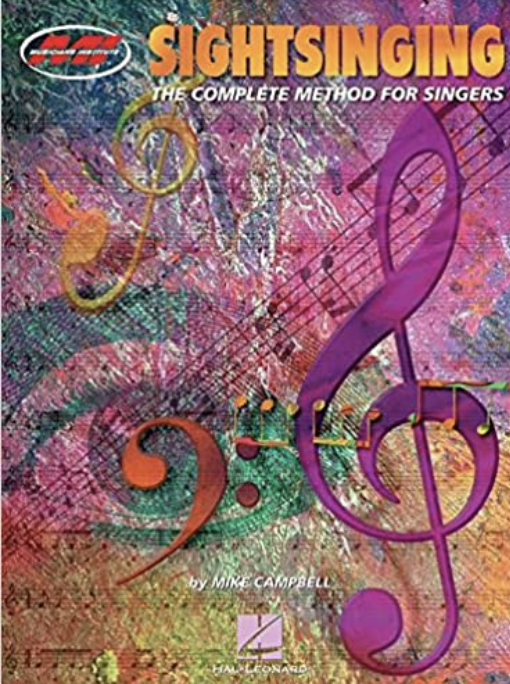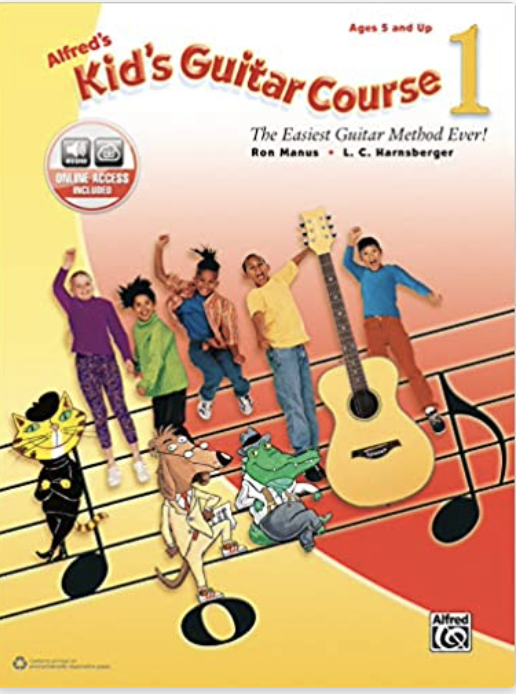 Recommended Beginner Guitar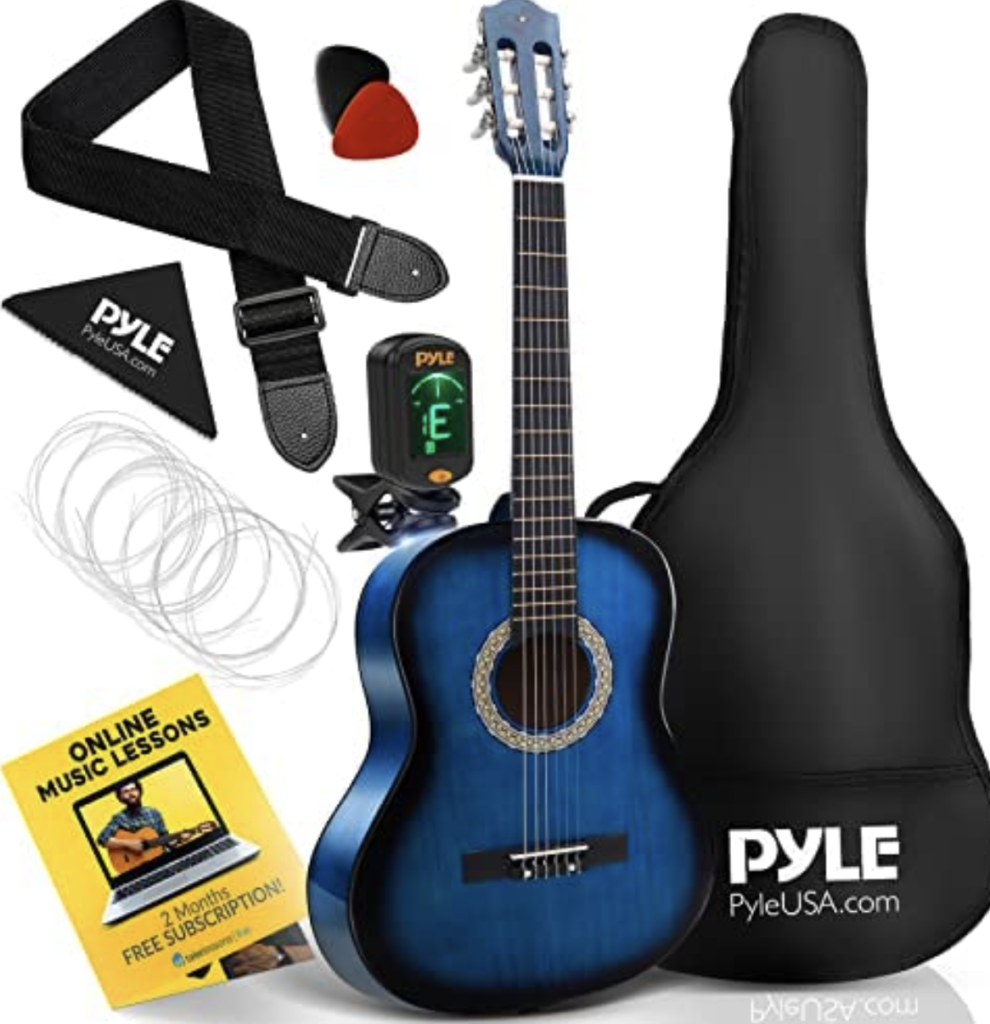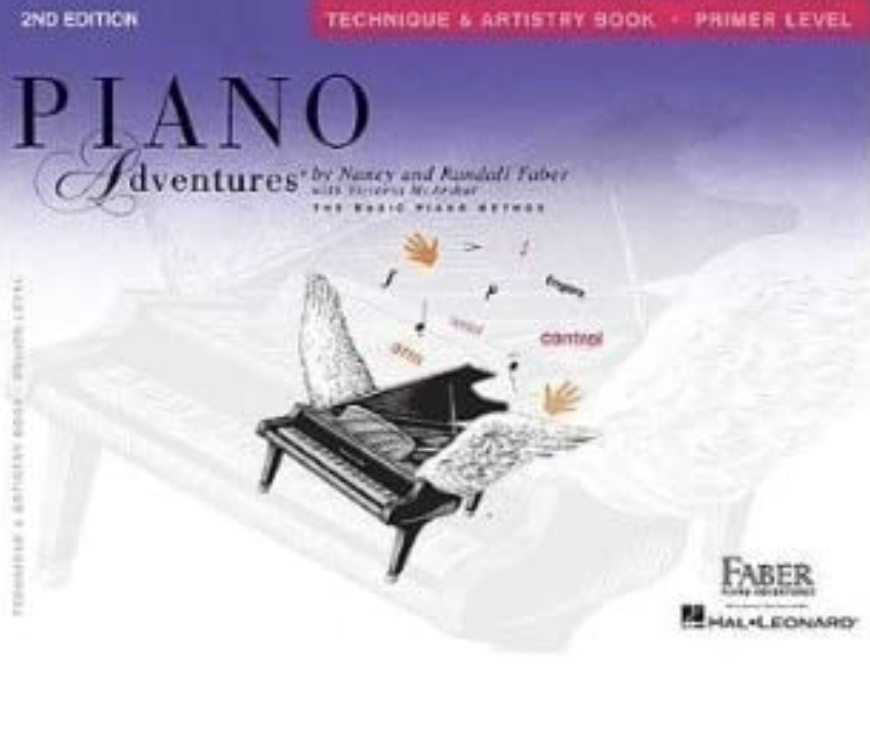 Recommended Beginner Keyboard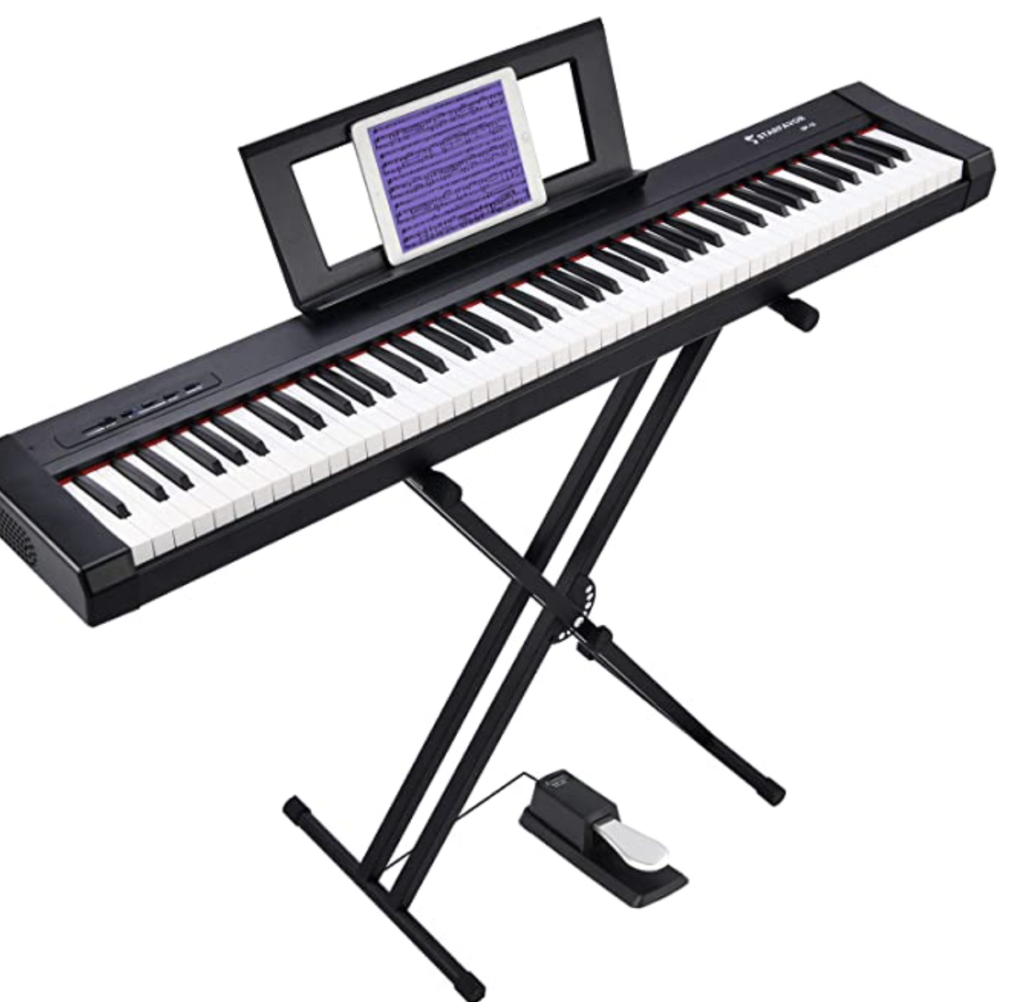 Recommended Drum Practice Pad: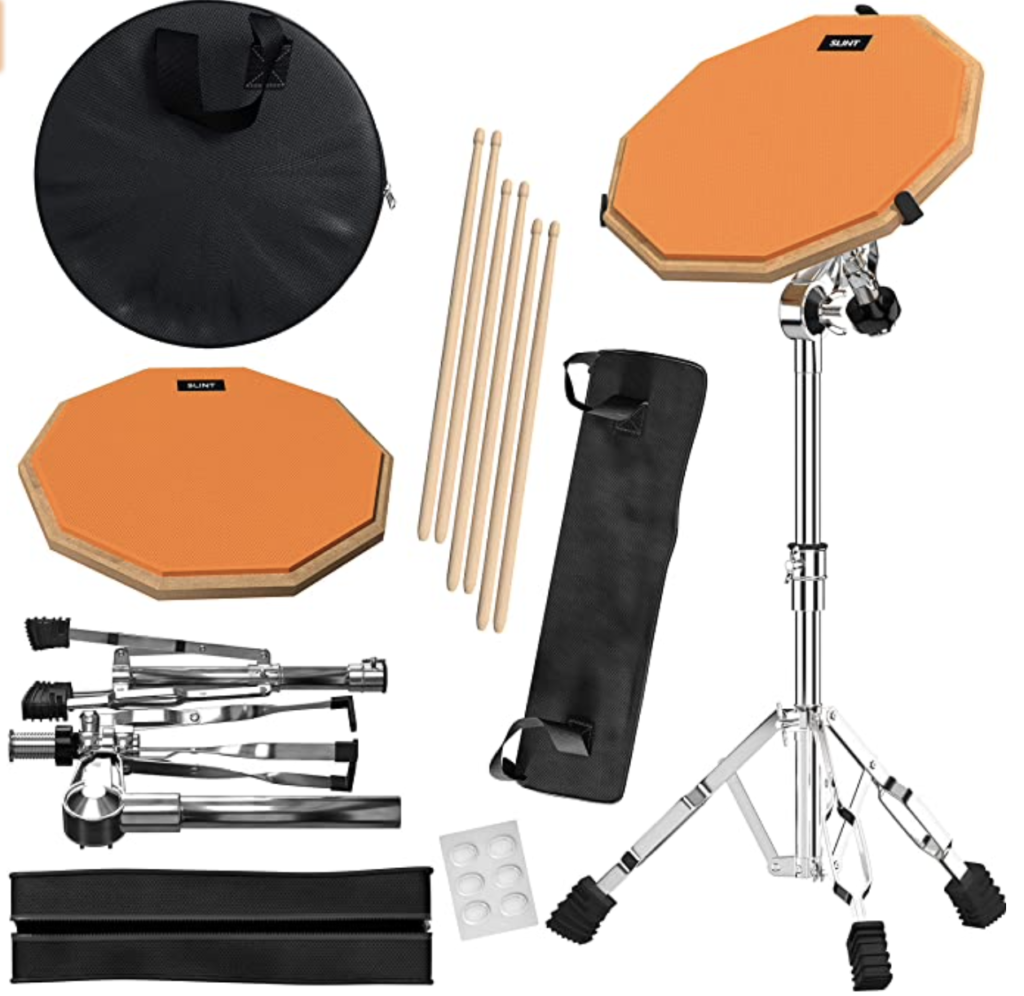 Fill out the form for a free trial or more information!
We're a tech enabled studio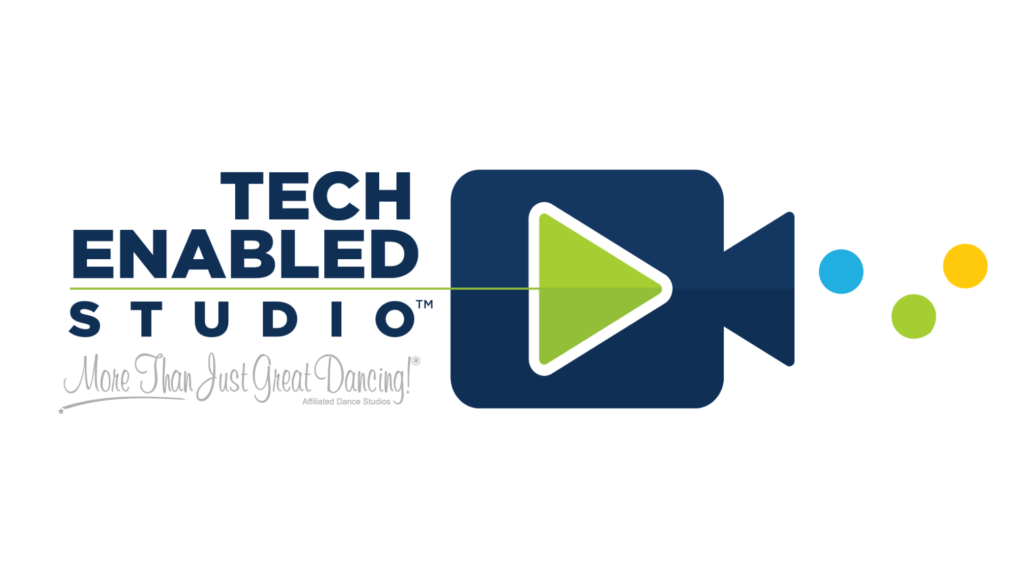 All of our music studios are equipped with digital keyboards, microphones monitors and computers to ensure the best technology for online music lessons! You can take a music lesson at YPAC from anywhere in the world!