Preschool Performers is an engaging and creative program designed to introduce young children, aged 3 to 5 years, to the exciting worlds of dance, theatre, and music. This dynamic class provides a nurturing and supportive environment for budding artists to explore their creativity, develop self-expression, and cultivate a love for the performing arts. Through a combination of fun-filled activities, imaginative play, and age-appropriate exercises, children will embark on a journey of self-discovery while laying the foundation for future artistic endeavors.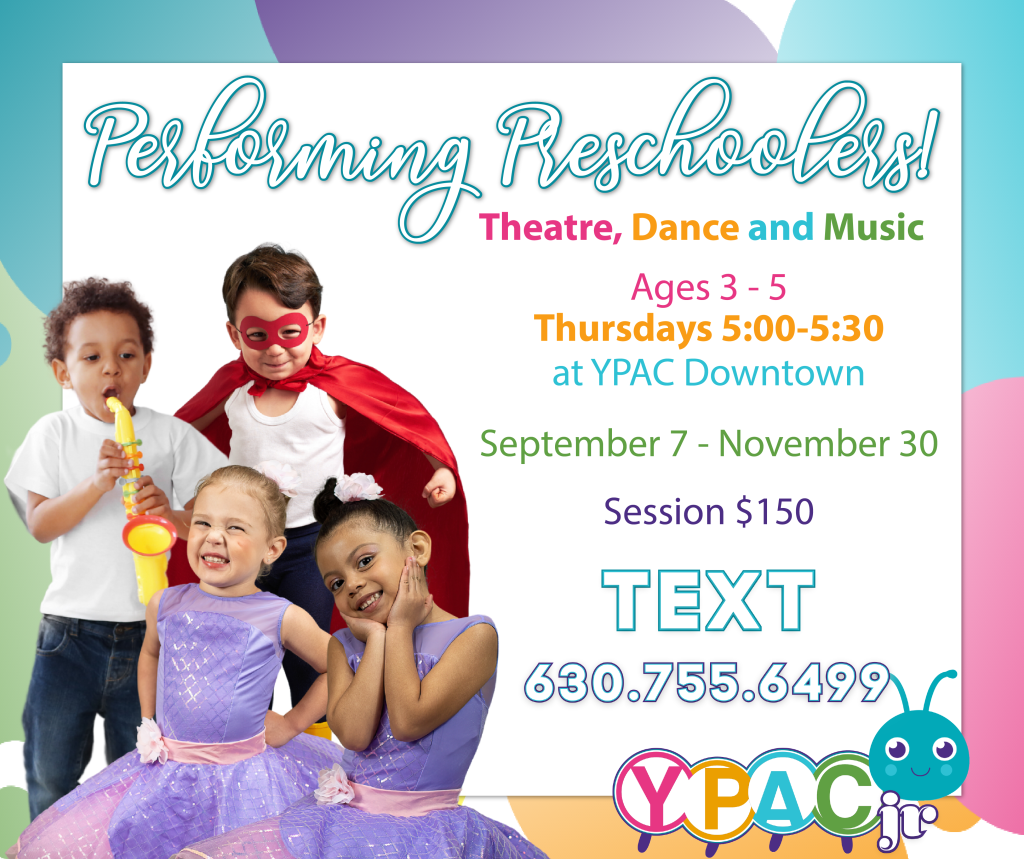 My daughter is already saying "I can't wait for next year!" She had so much fun participating. Thanks for giving them this opportunity.
#mypacisypac..It's yours!
share why ypac is yours refer a friend here!
PROGRAMS - PERFORMING GROUPS - PERFORMANCES