Get Ready to Watch Your Dancer Grow!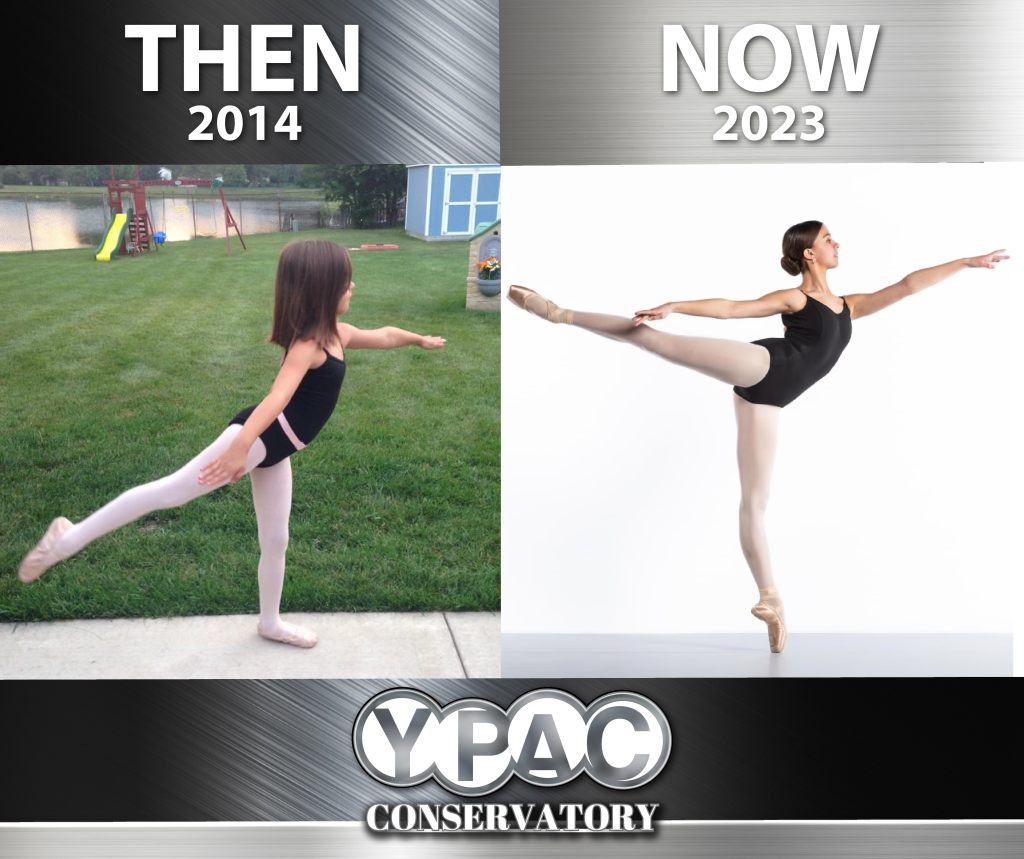 Welcome to the Conservatory Dance homepage, exclusively for our Pre-GT, GT, Petite Elite, and Collective Dancers
We are so excited to be launching into New Directions this 2023-2024 YPAC season!
This site will include important information, communications, and much more!
All conservatory dance classes will be held at our Downtown location.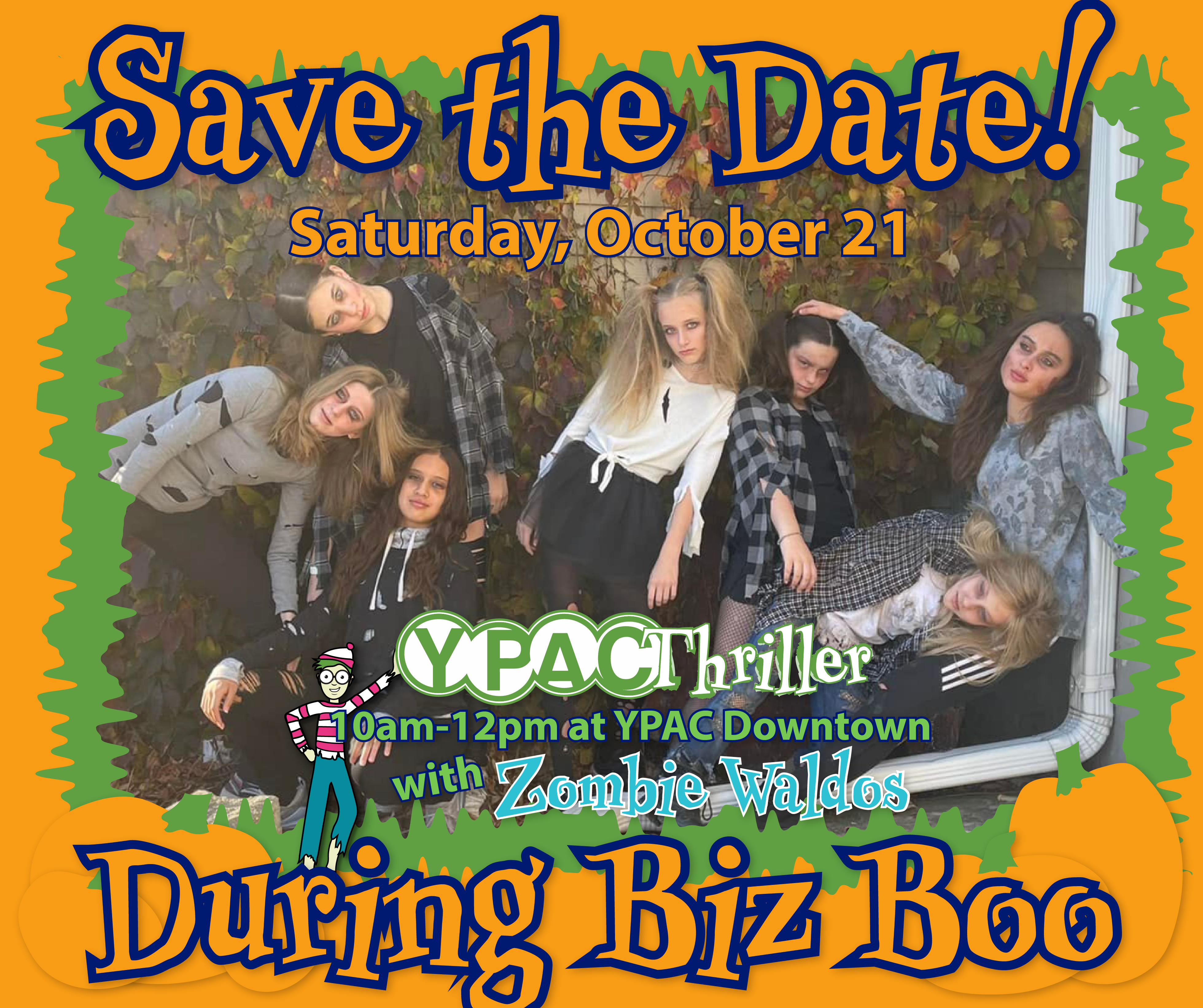 Performing Group Details Can Be Found Here:
Get All Your Nutcracker Info Here: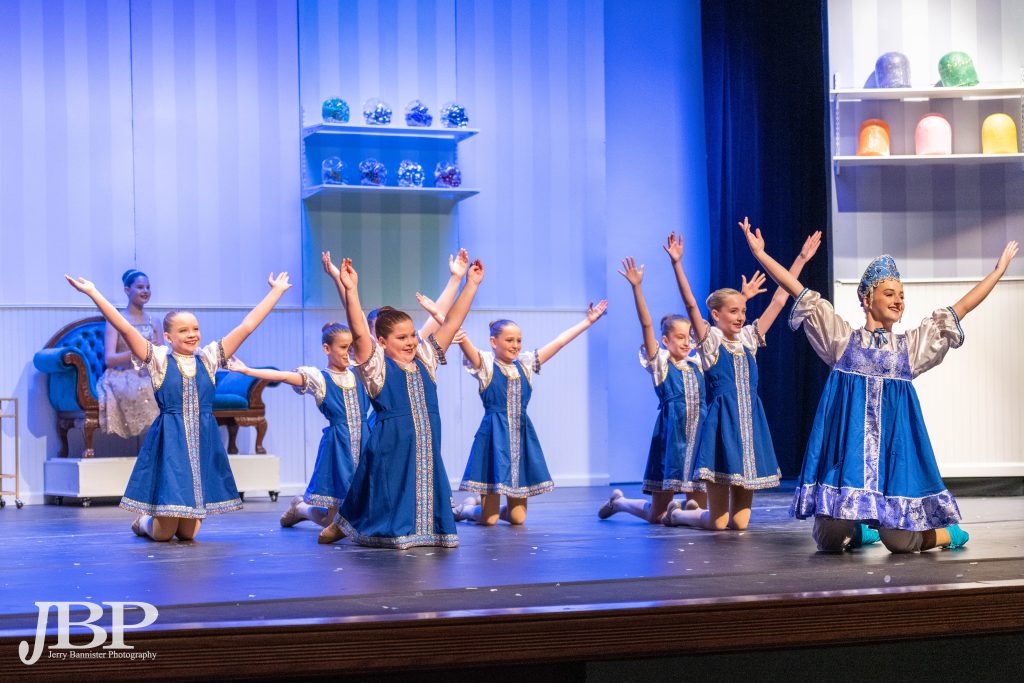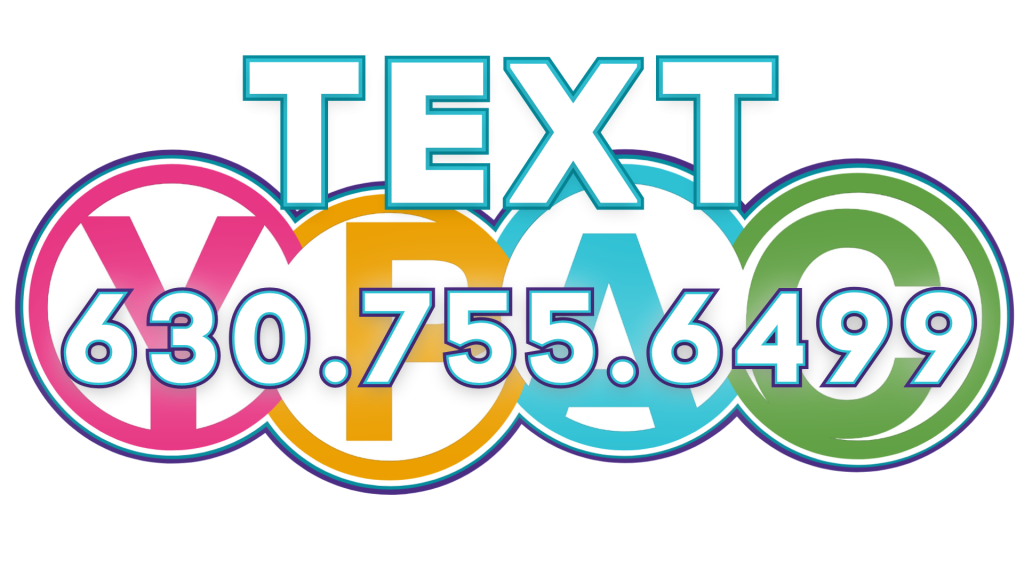 Have a question or need assistance?
Contact the YPAC Customer Care Team!