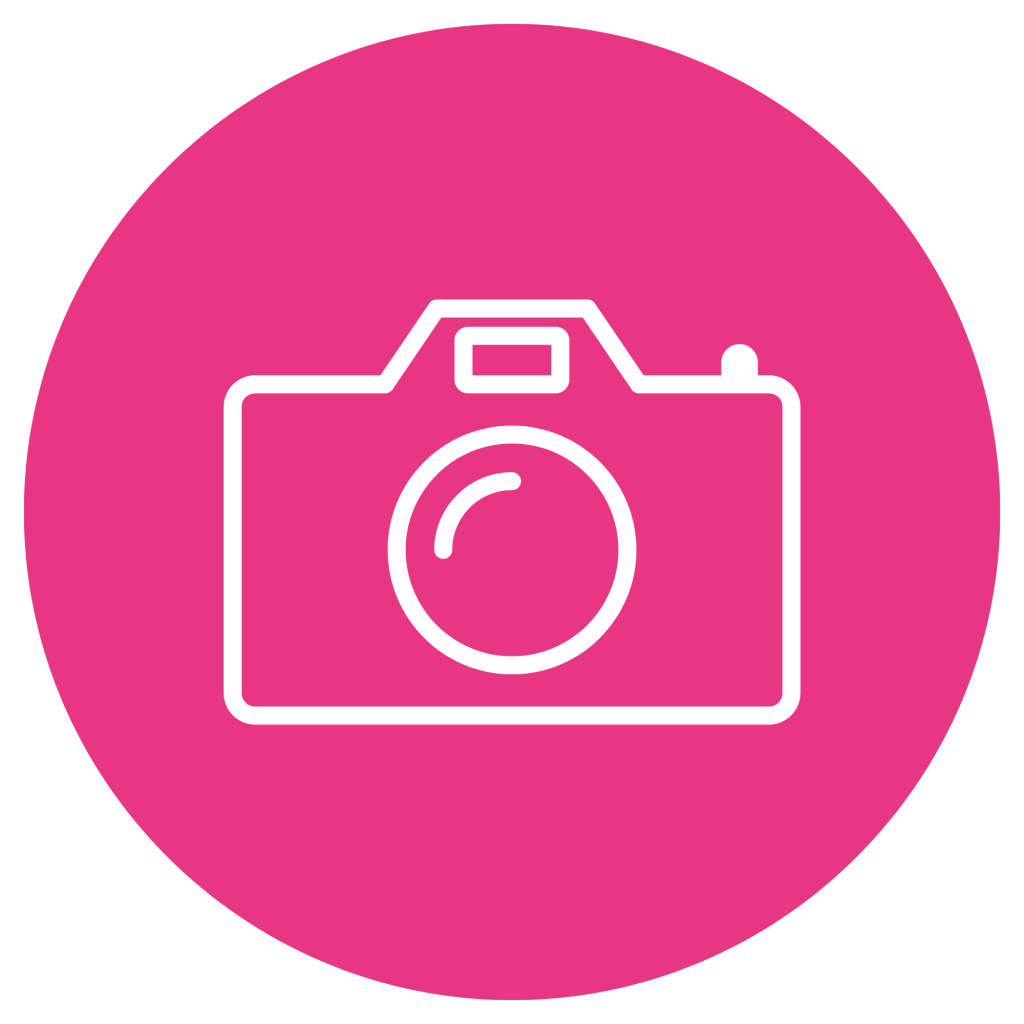 performance Photos - coming soon
What is The Brave Project?
The Brave Project grew organically from five members of the original ID Company at Your Performing Arts Center (YPAC) nine years ago. It is a benefit show in which the members of the YPAC Conservatory showcase their artistic talents for an audience and serve a need in our community.
This year all proceeds from this event will be donated to Chris, Kaylee, Makenzee, London and Cassidy James.
Donate directly to the James Family by clicking HERE.
Location: Community Commons – 24035 Riverwalk Ct., Plainfield
Ticket Sales: Feb. 7th & 8th, 2023 for YPAC members and 9th to the public.
Performing in the Show:
The Collective Dancers
The Petite Elite Dancers
Hip Hop Academy CREW
The Brave Project Location Information