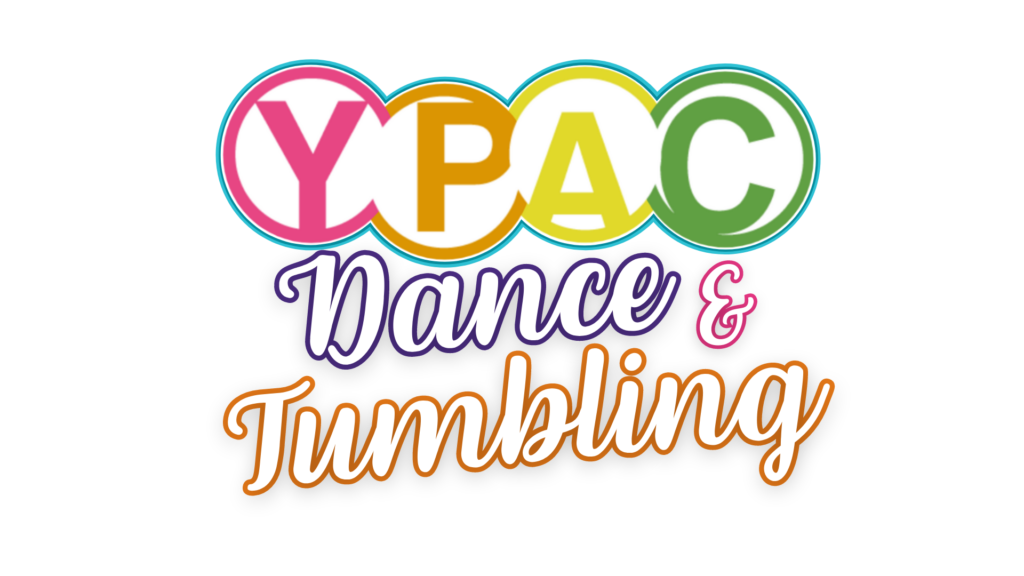 Saturday, May 14th
See the Schedule Below.
A Few Tips About Picture Day:
Leave plenty of time to have fun getting ready together! If you are stressed, your child will be too..
Talk to your child about what they will experience: lining up with their friends, smiling for the camera. Consider practicing these things at home. Maybe take a couple "test" shots so they can have fun practicing and smiling with you!
Take a potty break before you check them in.
For smaller kids or those who struggle with separation: happy, quick, positive good-byes are best! If you know your child struggles with this each week of class (i.e. lots of tears), let our check-in staff know. We may have you stay with them just for today to help their picture experience go better. 
Kids react differently to change. Some kids get really excited about putting on their costume and others feel uncomfortable with all the attention. You staying positive and encouraging can make a big difference for picture day and for dress rehearsal and show day. 
How to Purchase Pictures?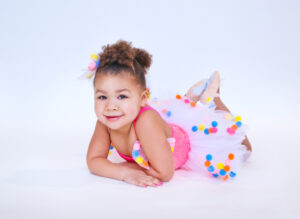 No money is due at the time of pictures!
Class pictures and Individual pictures will be taken. 
Pictures will be loaded into a site where you can review your child's photo and then purchase the digital copy of the photo. You can then print and/or share your photo as many times as you want. 
@ YPAC Downtown:
See the Schedule Below!