Hair Styles: 
For Ballet, Lyrical, Jazz, and Tap: this will be a ballet bun at the crown of the head. This is the top of the head where the hair parts back and to the sides. The video to the side will show you how to do a LOW ballet bun. It is the same concept, just at the crown of the head. 
For Hip Hop: High Ponytail.
All Boys: Hair Neat and Out of Face
All Performing Groups: Default to Your Performing Group Style
For Theatre: Refer to your Elf Jr costume sheet.
For Music: Please refer to any notes from your directors. We would like the students to feel comfortable and confident on stage. Hair should be neat and away from face. 
These make-up guidelines apply to all performer as the stage lights are very bright and can wash out faces. 
Make Up: Each dancer should where a little powder or foundation to match their skin tone and a little blush on the apples of their cheeks. They should also where a neutral tone eye shadow, pink lipstick and a little mascara (depending on the age and if your child can handle mascara). We want the kids to look natural and feel confident, but not get washed out under the stage lights!
Boys: can wear a little blush on their cheeks and some chapstick. Fair-skinned boys may also want to wear a little powder or a tinted moisturizer is nice and light as well.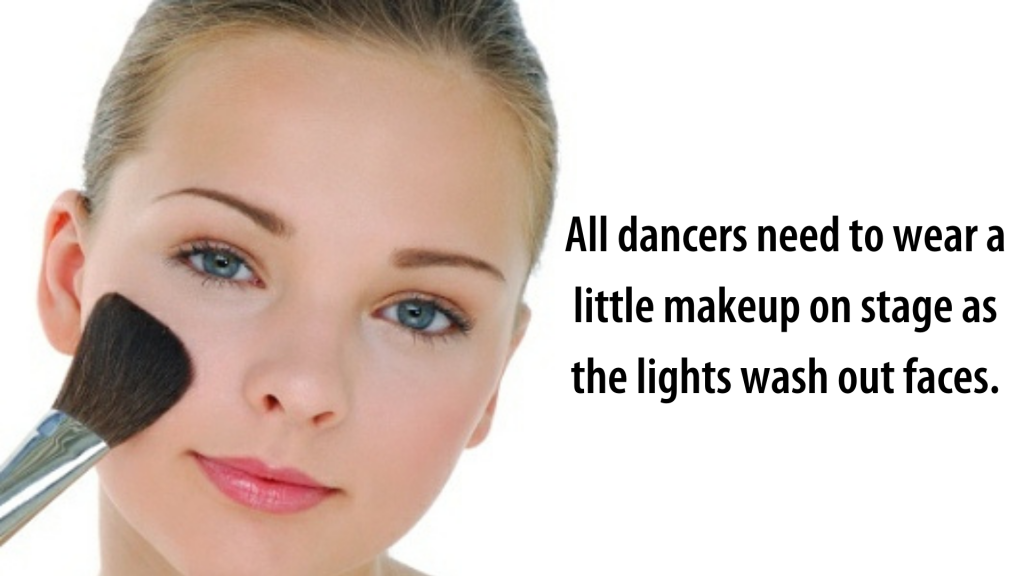 Dance and Music students will be wearing holiday wear that they are able to perform in!
Theatre students will be wearing their costumes from Elf Jr. These will be brought to the venue for them to change into for their performance.
 To purchase additional pairs of backup tights, click the button below!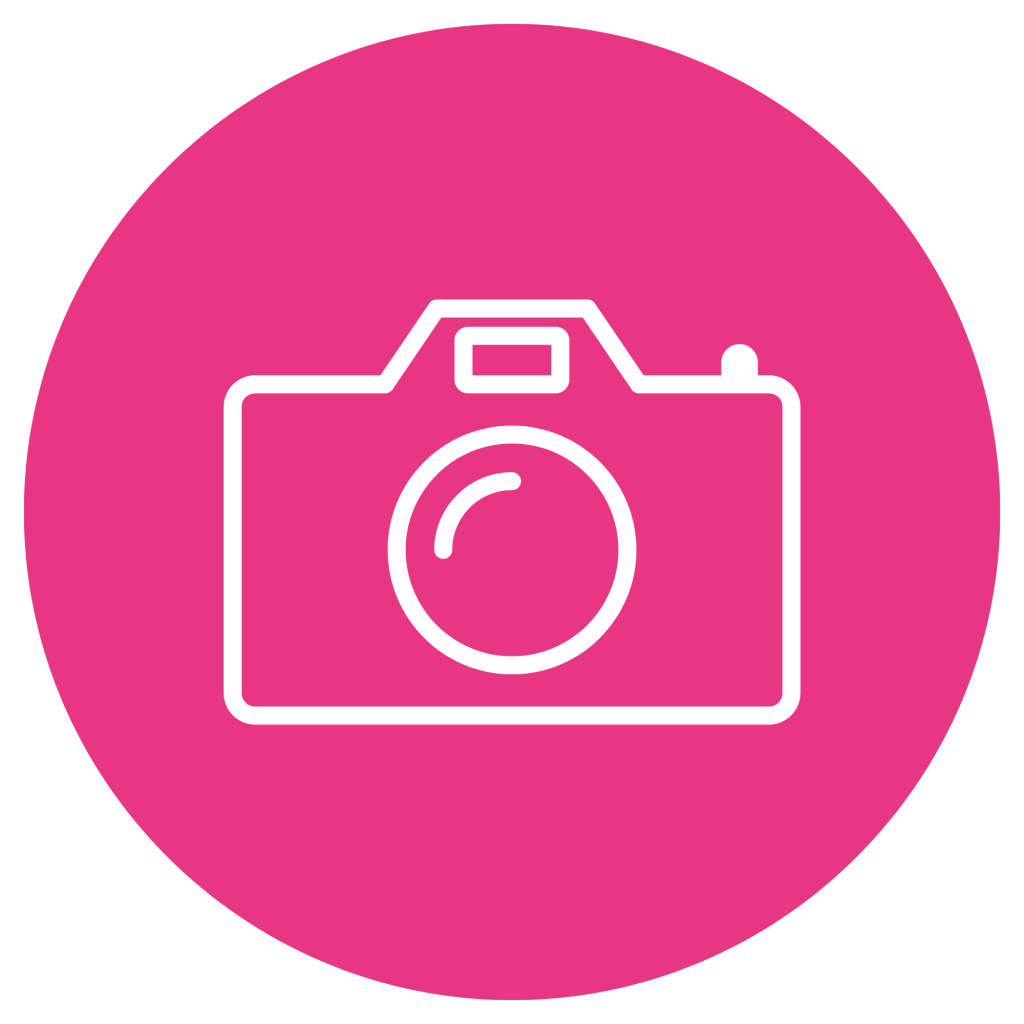 Group Photos - Coming Soon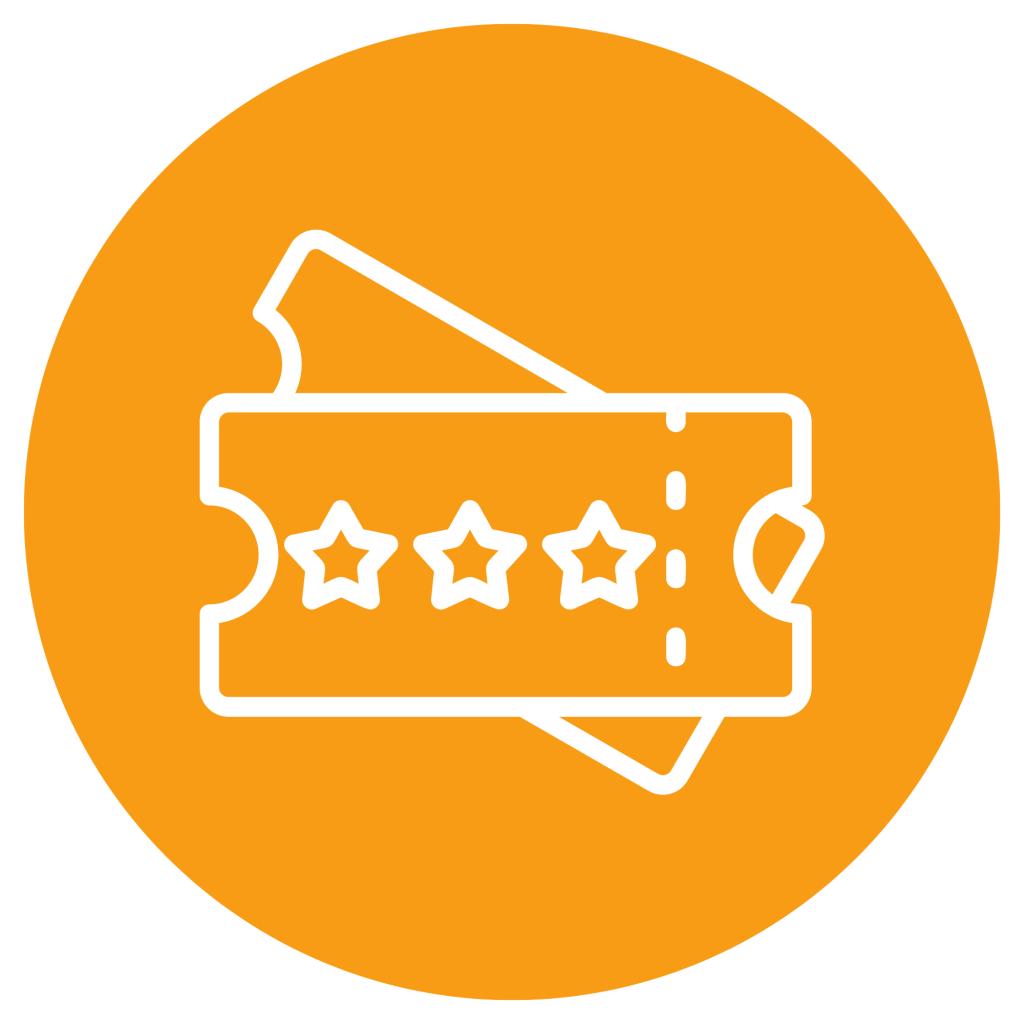 Purchase Tickets - Coming Soon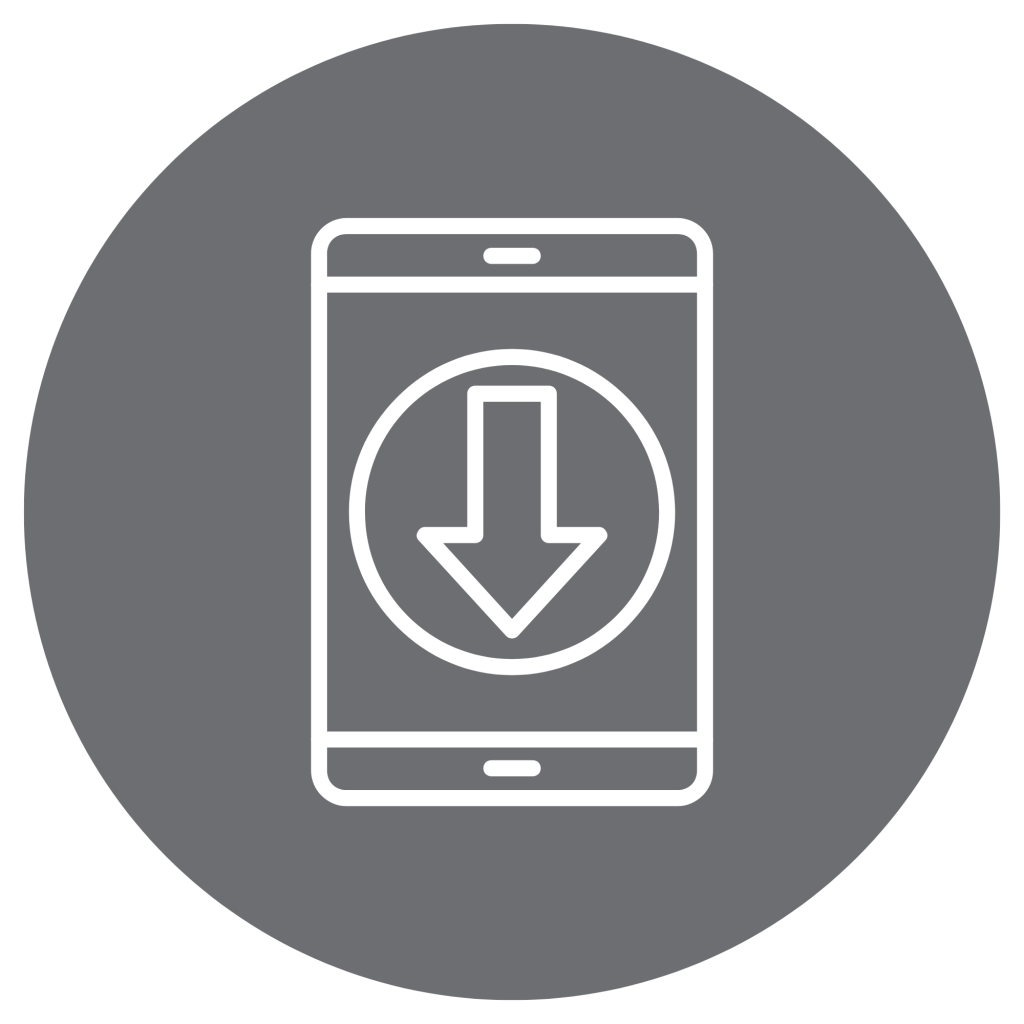 Digital Download - Coming Soon